Okay, I get it. It's been a rough year what with the kids back to their crazy schedules and your spouse always dumping all his/her work s h i t all over the house, not to mention you're on a deadline and still somehow have to get to that soccer/lacrosse/baseball game by four.
You need a vacation. We all need a vacation. But that, in the end, doesn't solve anything really. What you need to do now, while the kids are still in school and hopefully you-know-who is mostly back in the office is take a moment to make a few simple changes that will go a long way towards making your home the place where you really want to spend the summer.
It's not hard. It just takes a bit of planning and some heavy editing.
Clutter is your enemy. Clear the gangplanks–now. Those piles of shoes by the backdoor–remove anything that is outgrown, soleless, or holey. If you have a mudroom do the same with the multitudes of jackets, hats, and winter gear. This is what Goodwill is for.
No mudroom, rethink that front closet, remove the door, add some shelves and hooks, maybe a fresh coat of paint and voila! No closet? Add some hooks and a handy bench with storage–do something, anything to ease the bottleneck.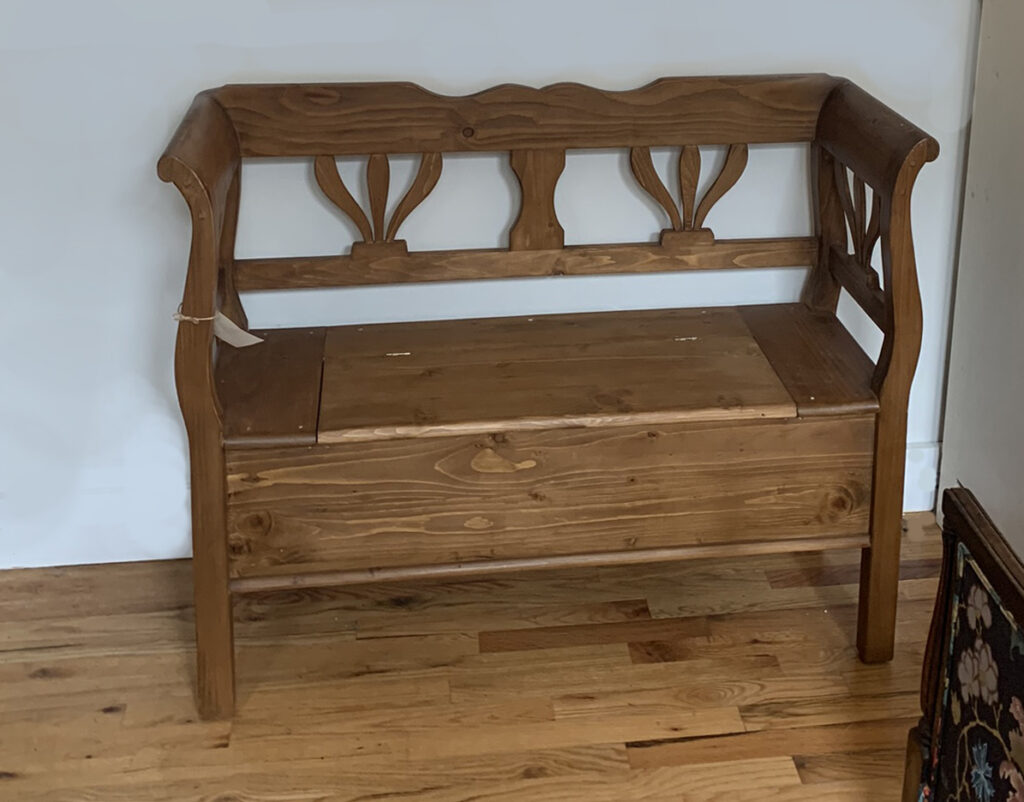 3. Making an entrance. Your foyer is huge. People are coming over again–this is where you make your first impression–you have to clear out the accumulated mail and packages. File, recycle, and use them to fire up the grill but there should be no stacks of papers or magazines or for that matter anything–anywhere. Treat yourself to a console table or chest with a bit of storage for the essentials. Then you can add a great piece of artwork or a mirror, maybe even some lamps or a  new chandelier and things really will be looking up.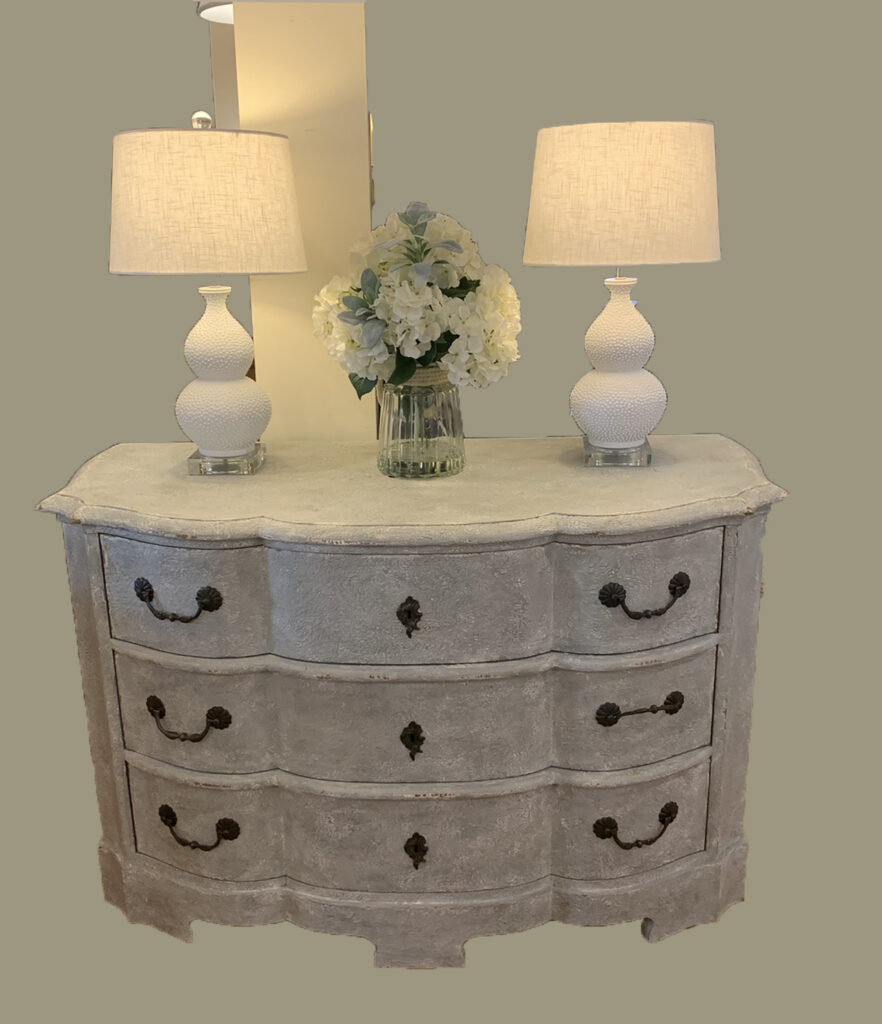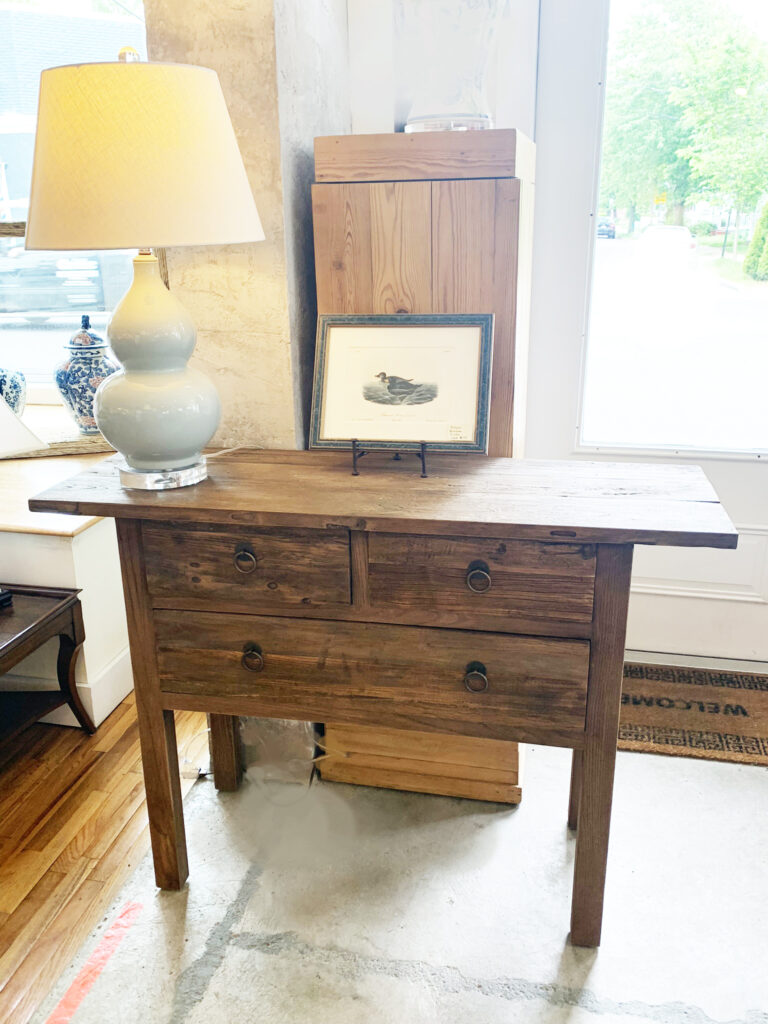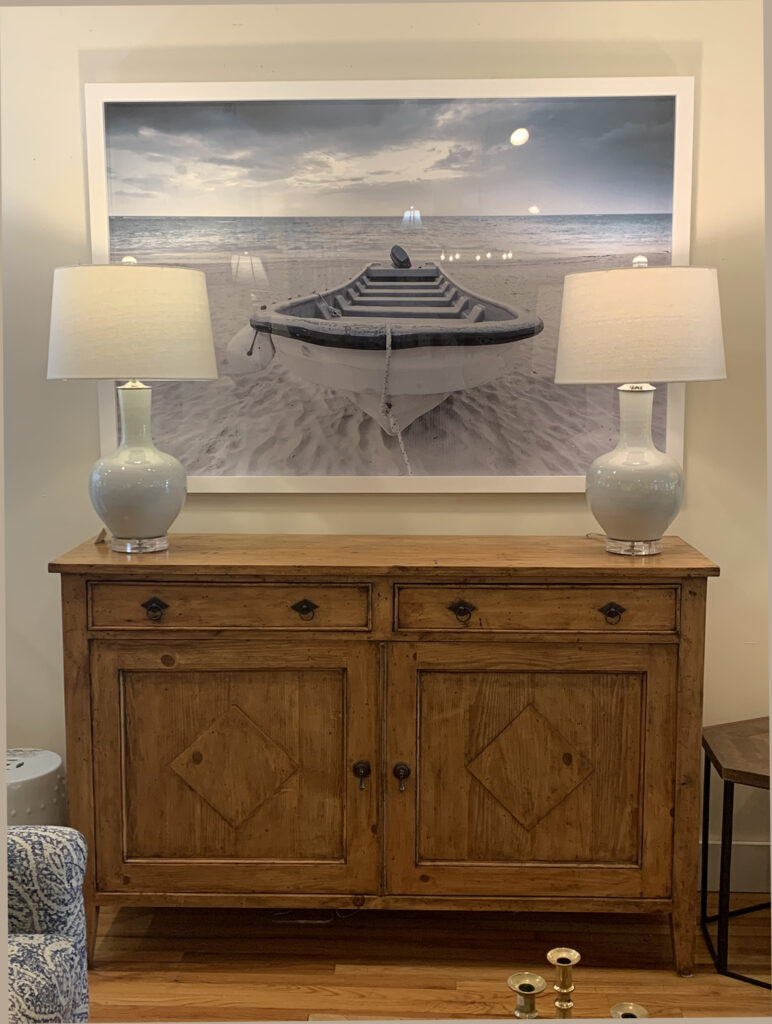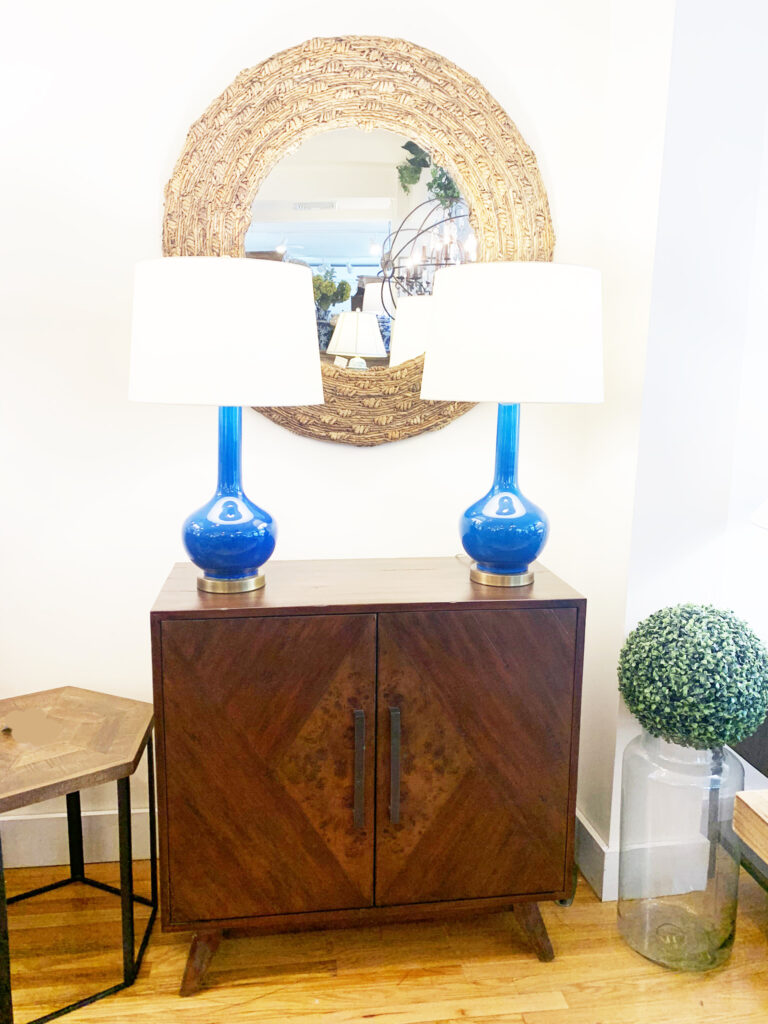 Speaking of wins, our favorite meal this spring has been from a recipe I tore out of The Wall Street Journal years ago. I love enchiladas but can't be bothered with the whole cook the chicken for hours, shred it and then stuff it into tortillas—it's just easier to get take out.
This version, however, is easy as pie–and full disclosure I have actually made it with store-bought salsa for the sauce bit (thank you Paul Newman) and it's just as tasty.
Smoky Chicken Enchiladas
2 dried ancho chilies, stems removed
½ cup warm water
1 yellow onion, cut into wedges
6 cloves garlic
Kosher salt
1 (28-ounce) can of crushed tomatoes
1 pinch of spicy paprika
1 teaspoon dried oregano
14 corn tortillas
1½ pounds shredded rotisserie, poached or roast chicken
9 ounces sharp white cheddar, grated
1 generous handful of cilantro leaves
3 scallions, thinly sliced
Directions
Place dried chilies in a small bowl and cover with warm water. Cover bowl with a plate and let chilies rehydrate until they become pliable about 5 minutes.
Set broiler to high. Season onions and garlic with a pinch of salt. Spread vegetables across a baking sheet. Broil until well charred in spots, 2-3 minutes. Remove from broiler and set aside. Set oven temperature to 425 degrees.
Place tomatoes, paprika, oregano, charred onions and garlic, and rehydrated chilies along with their soaking liquid in a medium saucepan over medium heat. Bring liquid to a simmer and cook until onions and chilies soften about 7 minutes. Off heat, use a handheld blender or food processor to purée to a thick, smooth, uniform sauce, taking care with hot liquid. Set sauce back over low heat and gently simmer to keep warm.
Coat the bottom of a 9-by-9-inch baking dish with a thin layer of sauce. Arrange a single layer of tortillas over sauce, trimming edges to fit. Scatter a loose layer of chicken over tortillas and top with a loose layer of grated cheese. Continue layering sauce, tortillas, chicken, and cheese until the dish is nearly full. End with a layer of tortillas, a layer of sauce, and a final layer of cheese.
Bake enchiladas on the top rack of oven until cheese topping bubbles and browns in spots, 15-20 minutes. Garnish with cilantro and scallions and serve immediately.