Sesame Noodles with Chicken and Spicy Peanut Sauce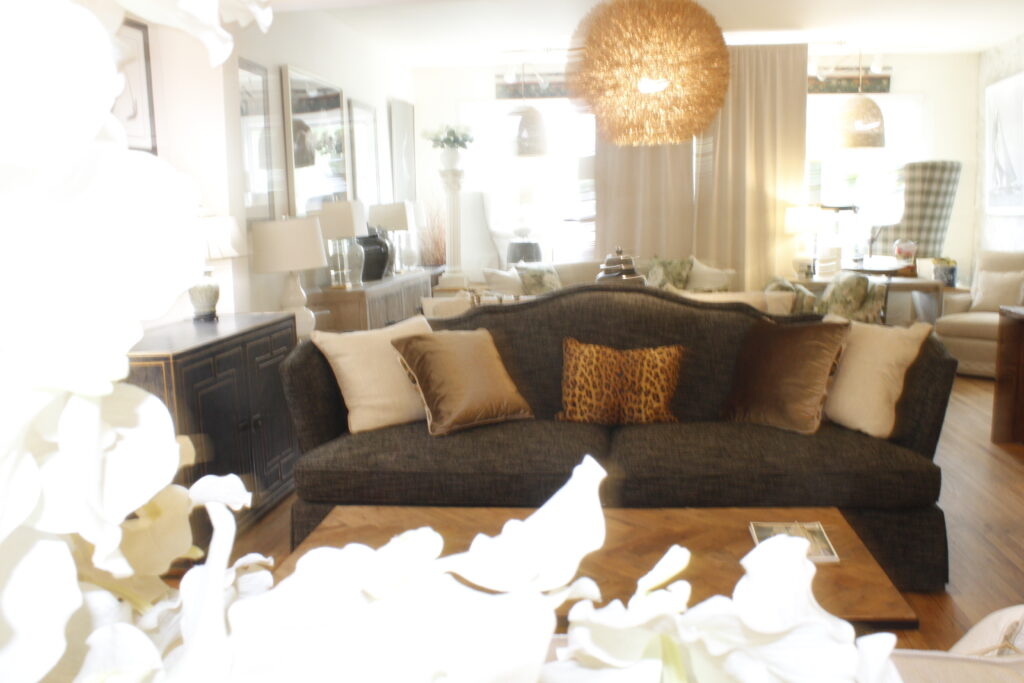 Basically everything.  From the annals of psychiatry (over 400 articles have been written about the various roles the couch is reputed to play in psychoanalytic settings) to its more mundane, but nonetheless fundamental function as the backbone of modern living and family rooms, let's face it, your space is only as good as its sofa.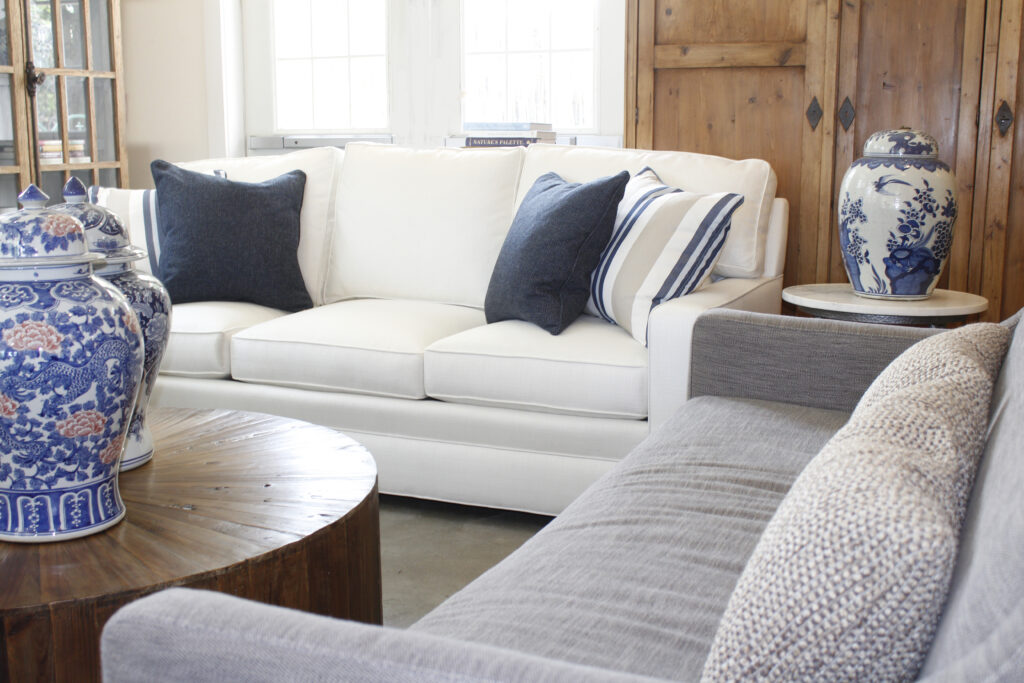 As our lives become more layered, hectic, and maximal–are you working from home, not working and at home, everyone is home, no one is ever not home? More than ever you need a place to park your tush and just chill.  Couches, even the most minimalist in design, have an essentially cocooning purpose; this is where we get to nest, regroup, recharge, and relax.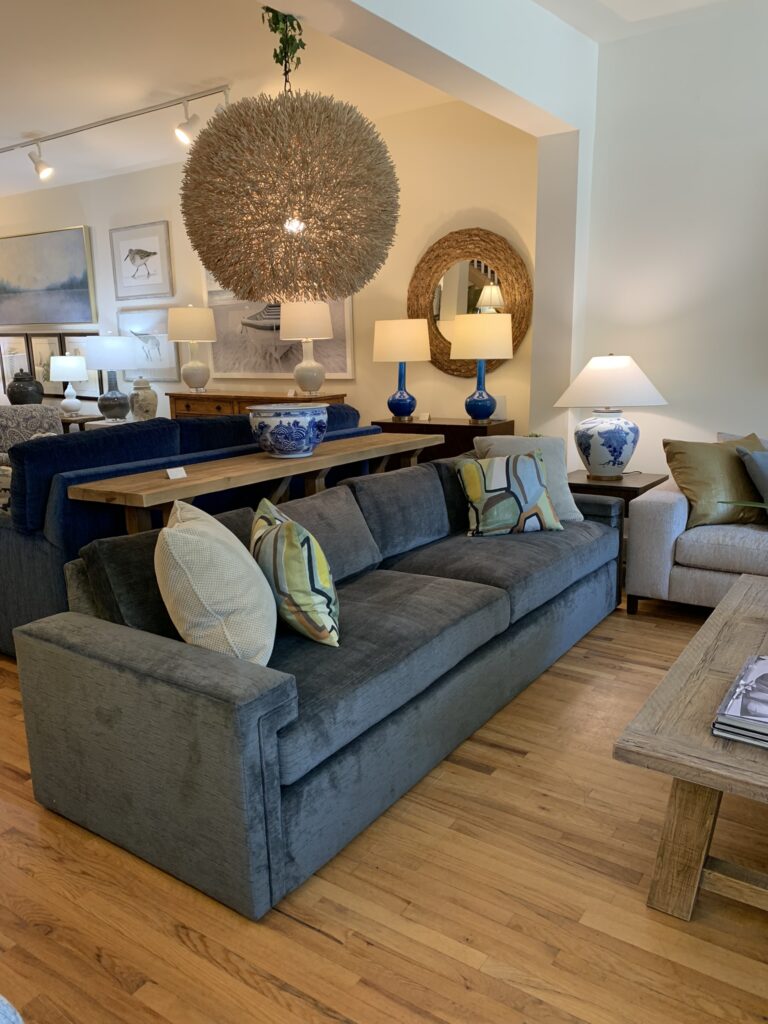 It's what's on the inside that really counts:                                                                         So what makes a couch great? Oddly enough it is not the design or style that matters most–it's what's under the hood–what's inside–that really counts.  The frame should be made of hardwood, or solid, engineered wood, with eight-way hand-tied spring systems, Marshall unit spring backs, and premium spring-down cushion and filling materials. A single sofa can take over forty hours to complete and have over 250 individual parts and components!
Measure up:                                                                                                                                       Next up is size. The best couch in the world is no good at all if it won't get in the door, down the hall, or in the elevator. And while lounging may be paramount in your book and when you are in the store that 48″ deep sofa may seem perfect for laying prone in front of the tv, you will need a crane to get your 5′ mother-in-law out of it.
Focus:                                                                                                                                                         On fabric choice. There are multitudes upon multitudes of fabrics out there. Century Furniture offers at least 1700! It used to be if you had dogs or kids, slipcovers were the smart way to go but now the new "Performance Fabrics" are stain and odor resistant. Also don't overlook the hundreds if not thousands of natural and synthetic fibers available with have high rub counts and are easy to clean.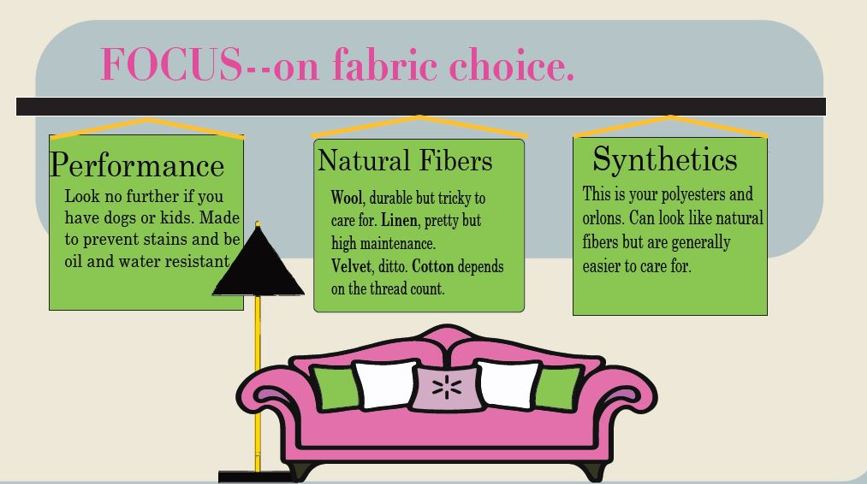 On style:                                                                                                                                                   This is where therapy–or couples counseling–may be needed. If he likes a traditional, over-stuffed zaftig profile and you are all about clean, modern lines and straight angles, Houston you have a problem. And keep in mind that often opposites do attract and a modern sofa in a traditional setting (or visa versa) may be just what you need to shuzh things up.

Just try to remember you get what you pay for. A good couch may cost a few thousand dollars you don't have–but if you do–go for it.  Their hardwood frames are often guaranteed for over 30 years and certain styles are timeless. Fabrics may wear out but recovering is a desirable and sustainable option for a sofa made by a reputable company out of non-toxic materials. Do we really need to add more s h i t to our landfills?
Meanwhile, it is summer and so hot and humid out there that I don't feel like cooking anything. Fortunately, we have half of a Costco chicken left in the fridge and a bunch of crisp vegetables, that combined with a spicy peanut/ sesame noodle sauce and a bowl of chilled pasta–we've got dinner tonight!              
Sesame Noodles with Chicken and Spicy Peanut Sauce
First, boil some water and cook about ten ounces of linguine. Rinse under cold water and set aside.
In a food processor or blender combine at least 1/2 cup peanut butter (smooth, chunky, all-natural whatever is in the cupboard), 1/3 cup soy sauce, at least two tablespoons maple syrup, the juice from 1 lime, 1 glug sesame oil, chile oil to taste, and a chopped clove of garlic. Add warm water, 1 tablespoon at a time, until the sauce is semi-liquid.
Next, take whatever vegetables you have in the fridge: radishes, peppers, cucumber, red onion, carrots…and cut into thin matchstick size pieces and add to the bowl of pasta along with a tablespoon of sesame oil if you have it–but olive oil works just fine.
Transfer the veg/pasta mixture to a large platter and pour the peanut sauce over the top. Then add shredded chicken, chopped scallions, parsley, or cilantro, and serve.